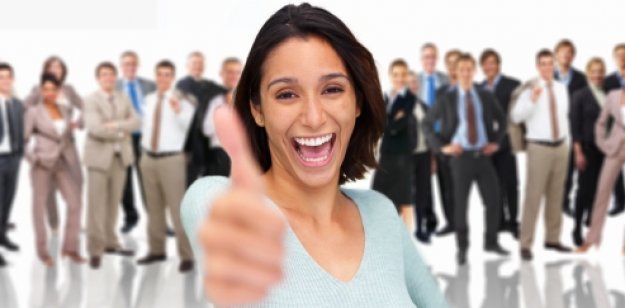 At American Diversified Publications our friendly staff has over 39 years of experience publishing the nation's largest accredited Work From Home Directory in the industry. Our 80 page directory is packed with over 500 LEGITIMATE WORK FROM HOME OPPORTUNITIES. You will have instant access to the largest selection of top legitimate companies with full and part time work available on a regular basis.
This information packed directory also includes hundreds of our top small business & franchise opportunities along with dozens of turnkey distributorships and hundreds of freebie websites. This valuable tool is laid out in an easy-to-read format. It's user-friendly categories makes finding the listings that interest you a snap! With many different groupings to choose from, our directory has something for everyone. Whether you want to make a little extra money each month or start your own home-based business, this information packed directory is a must-have!
Why Our Directory Is # 1
ONE: Our directory contains complete and detailed listings of every company which includes: company name, physical address, telephone number, fax & e-mail addresses along with a detailed description of the type of work you will be doing and how you be paid for that work
TWO: You will always have access to American Diversified's award-winning customer service department. Our customer service specialists will be available to answer any questions you may have Monday through Friday 8 AM to 6 PM Central time. Through our FREE newsletter you will receive monthly updates and access to our daily blog informing you on the ever-changing work-at-home industry.
THREE: Being a leading publisher in the work-at-home industry has its advantages. Every year thousands of work-at-home companies request pricing to advertise their company in our directory. But our philosophy is different. We will never accept money for advertisement in our directory. Our strict guidelines only allow credible companies with excellent customer service history to list in our directory. Unlike our competitors, who will list any company that pays them to be in their directory. We only take quality listings that meet our strict guidelines. Never paid ones!
FOUR: American Diversified Publications has been in the same location for over 10 years with a real physical address… Not a P.O. BOX. You will also have access to our trained customer service specialists that can be reached by phone Monday through Friday 8 AM to 6 PM Central time.
FIVE: Speed and accessibility. By ordering our digital download, you can have instant access to over 500 opportunities, along with our award-winning customer service, so you can get started earning money right away!