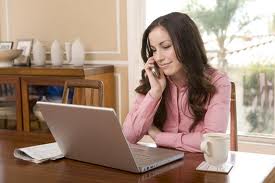 The practice of Medical Administration is not only necessary to health care providers, but also to health insurance companies. The Medical Administration professional is a crucial and increasingly in-demand role in health care.
Qualified specialists can submit and track all insurance claims and see to it that insurance companies reimburse the health care provider for services rendered. Coding and Billing skills are so sought after in the healthcare industry.
While the number of job openings are on the rise, the industry places great emphasis on training and experience. Certification in Coding and Billing confirms to prospective employers that a technician has the skills necessary to maintain an office that runs efficiently and effectively provides for each patient's specific needs. To learn how to become a medical admin/billing specialist please read the post below.